IndiaSEVA : It's our business to grow yours!
---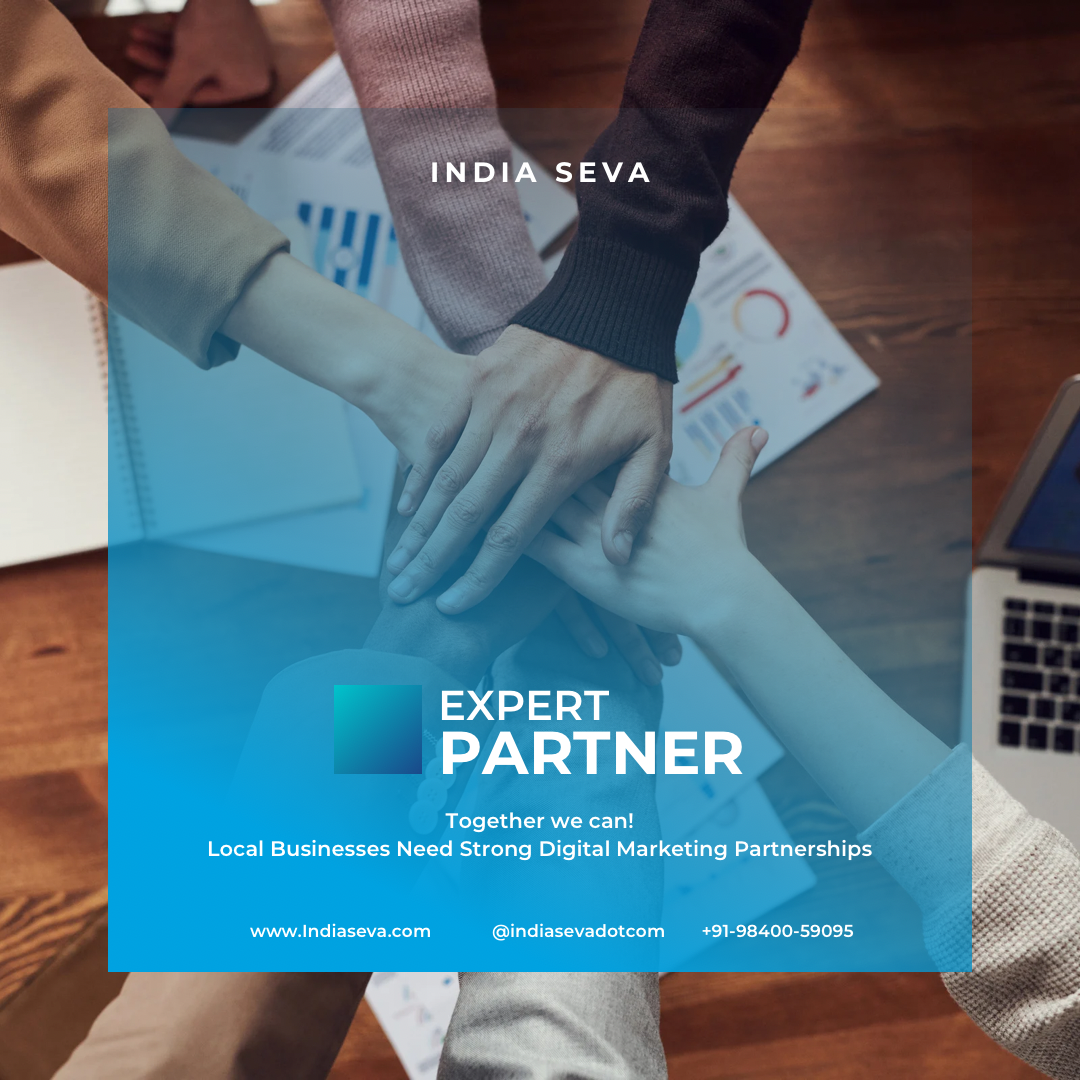 it's our business to grow yours!
own your market with leading b2b contact data combined with sales intelligence, engagement software, and workflow tools.
Promote new items, drive business during slow times, reward long-time customers, bring in new customers - the list goes on and on. Whatever your business objective is, we can help you create a winning coupon that achieves that objective. http://bit.ly/chennaitg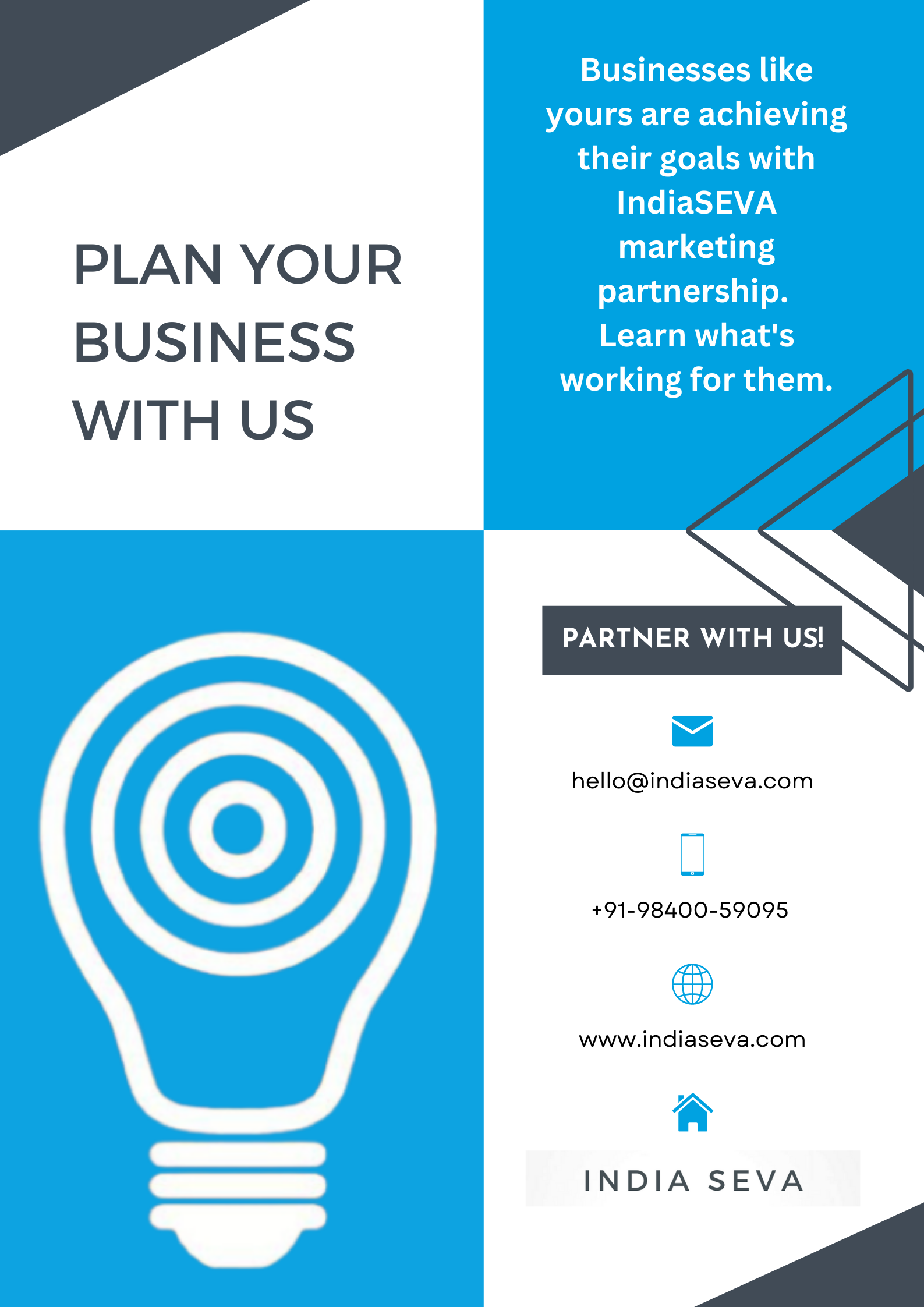 Local Marketing Partner Wanted for Major towns in Tamil Nadu. Mutually beneficial and profitable relationship Offered. IndiaSEVA.com Hyper Local Target Marketing.
visit Indiaseva