Bulk SMS - The most efficient Marketing Tool!
---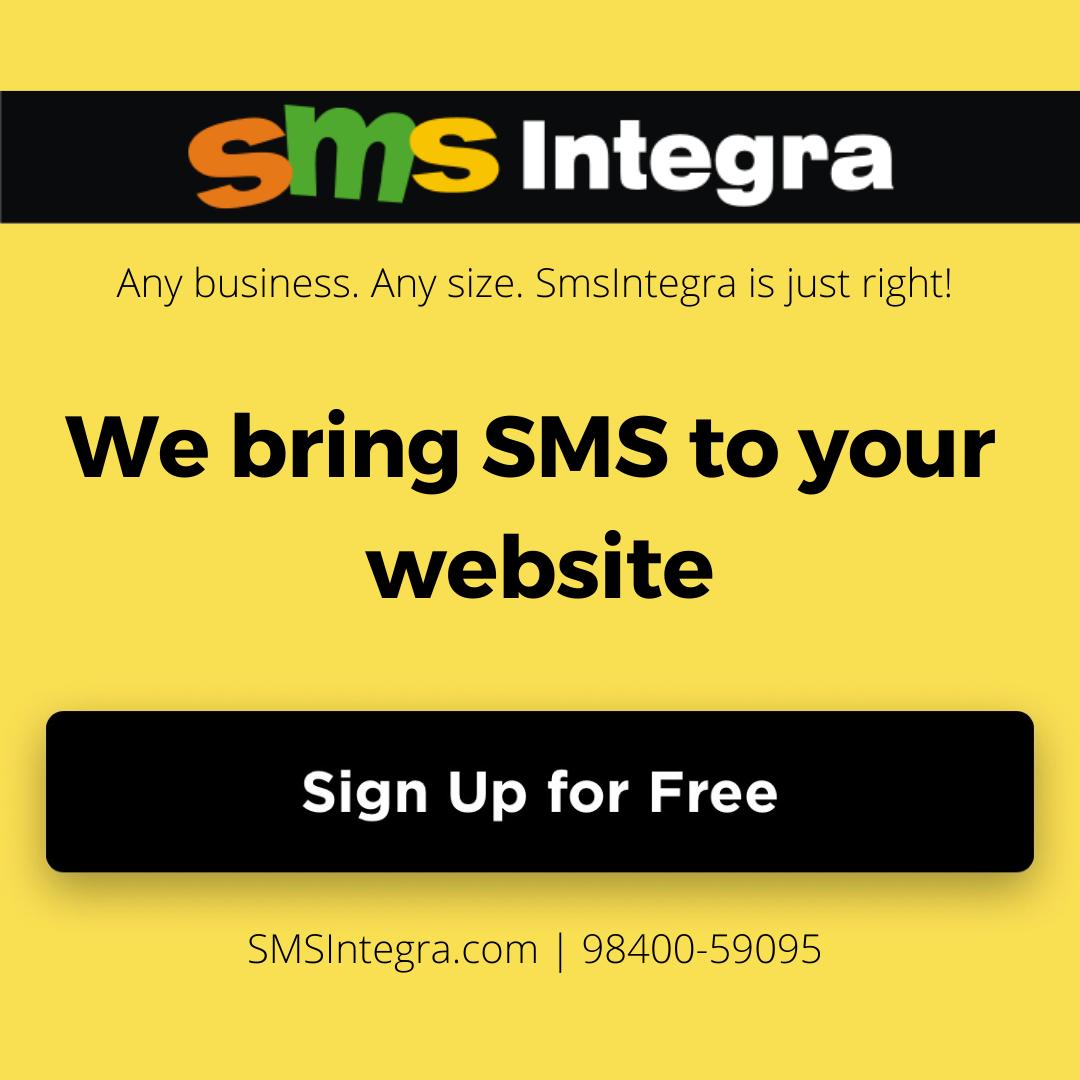 If there is one thing that is present in everyone's hands today, it is the mobile phone. Mobile-focused marketing has become a focal point of every strategic marketing planning as these handy gadgets are ruling our digital world. This marketing strategy is a huge weapon for every business that wants to keep a competitive edge over their competitors and maintain advantage within the industry.
The simplest and most efficient way to use this technological advancement to our favour is through bulk SMS. The customer isn't required to pay any money to receive text messages, which is its biggest plus. Statistics state that bulk SMS has open rates of 98% and messages are read by the recipient within 5 minutes. And that is pretty much the fastest way to reach any customer.
It saves a lot of time. Unlike marketing through calls, through which only a limited number of customers can be reached in a day, the same number of customers can be reached in a matter of minutes.
It's fast and hassle free. Hundreds of potential customers can be reached with a single click. As SMS does not require internet facility, customers with even a basic mobile phone will be able to receive details about the product/service that is being offered. Thus, a larger audience will significantly increase your market.
So, are bulk SMS limited to only marketing? A big no! You can use bulk SMS to send reminders, update customers, send promotional offers or incentives, run competitions, offer customers coupons, confirm bookings or confirmations, send notifications, alerts, safety checks (password confirmation), product information, news, SMS newsletters, and all sorts of different text messages. The uses for Bulk SMS are endless!
And what more? They can be personalized with the sender's organization's name so that it doesn't reach the inbox from a random number. In this way, the customer knows who the SMS is from. To add a personal touch, the messages can be personalized in order to grab the reader's attention and pass through spam filters. A shortened link may also be provided to redirect the customers to our website or webpage that we wish to show them, all in just 160 characters. And finally, the SMS can be tracked and results can be monitored as well.
So, what are you waiting for, hurry and get your subscription to SMS Integra now!
Grow your business with us Stardotstar is chennai based IT company, established in 1991. we are providing various marketing services to our customers like, SMS integra, Mail integra, Botfrnd, fone call, Voice integra, chat integra. These services are used to reach more people and improve their businesses.
Contact us at : +91 98400 59095, +91 98400 66333